Discover the World of AttitudeS
We are here to bring you new perspectives to your work and help you accomplish feats safer, faster and greater efficiency like never before.
An All-in-One Aerial Solution for Your Business
At Drone Element, our mission is to deliver safe, reliable and innovative solutions that improve productivity and profitability of our customers.
Commitment to training and service excellence is our fundamental goal of our business model.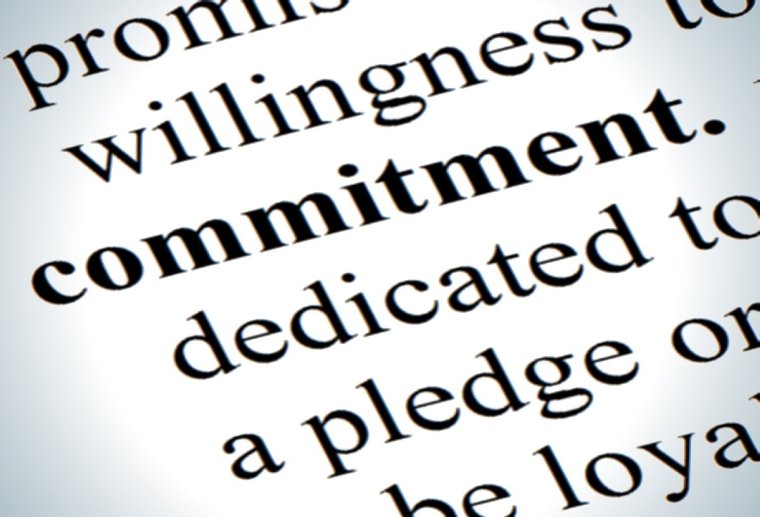 Was it a drone that hit the side window of the car?
The Biggest Risk a Missed Opportunity.
Work Together & Build Together.
We are committed to work with our clients and to meet their objectives.
Construction Site Progress Monitoring
Solar Panel Installation - Completed Works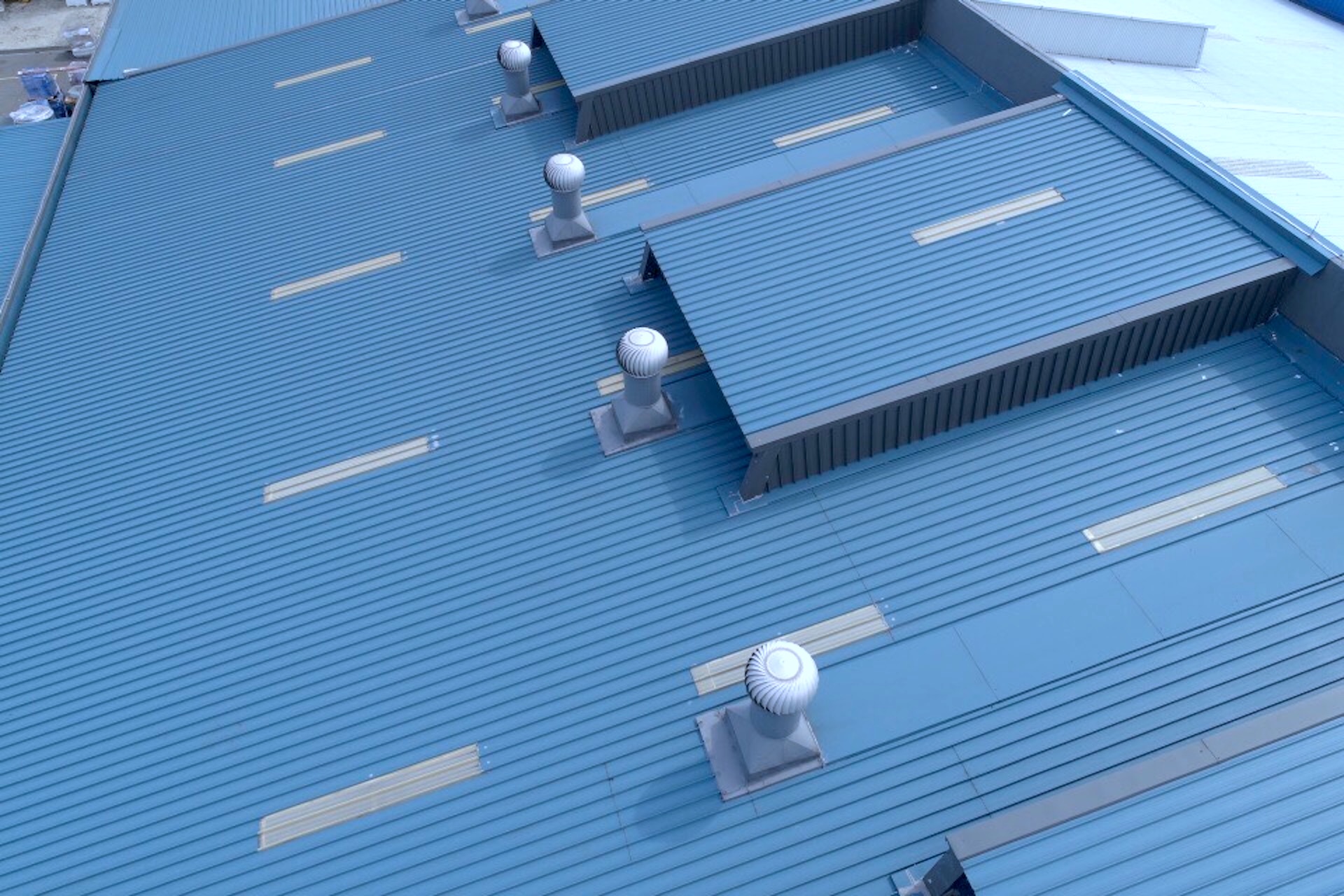 Roofing - completed works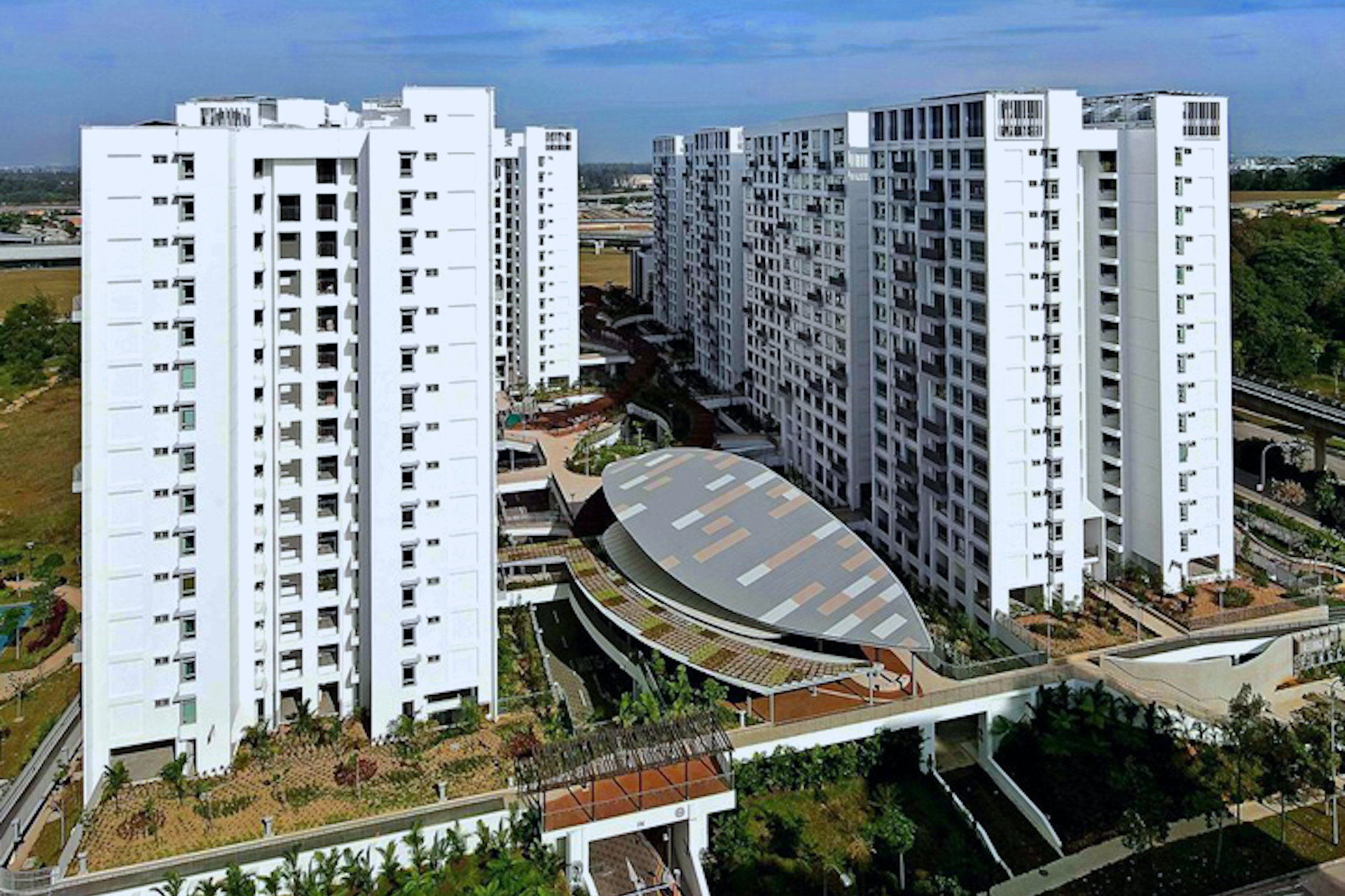 Our COURSES AND ASSESSMENT
Our experiences define our identity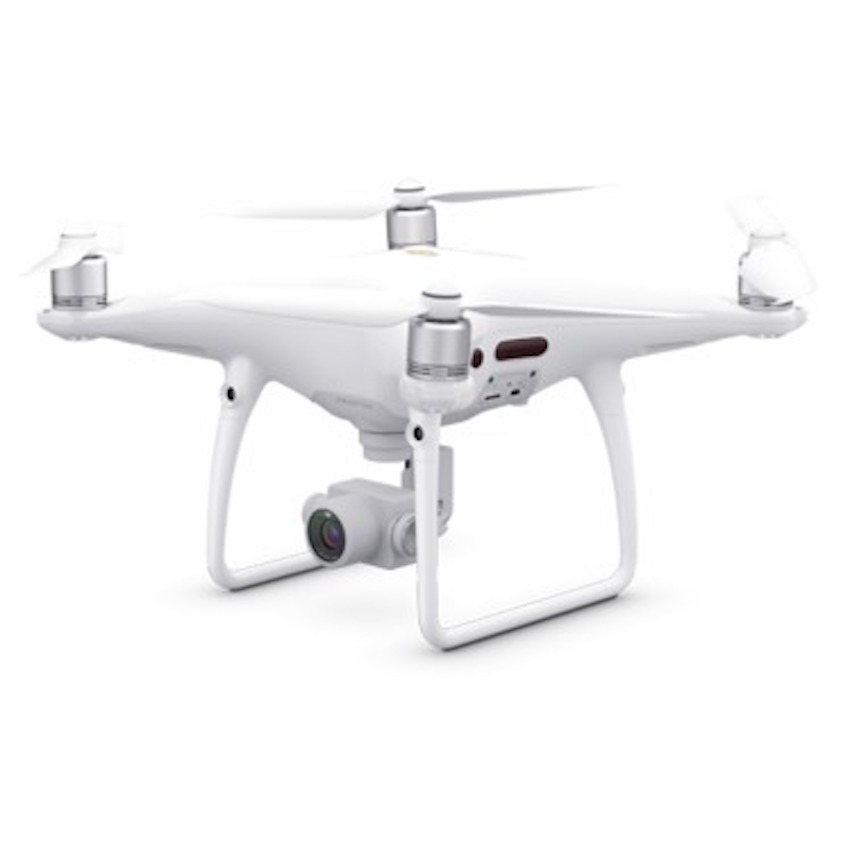 UAPC 01: Training and Assessment on Multi-rotor Less than 7kg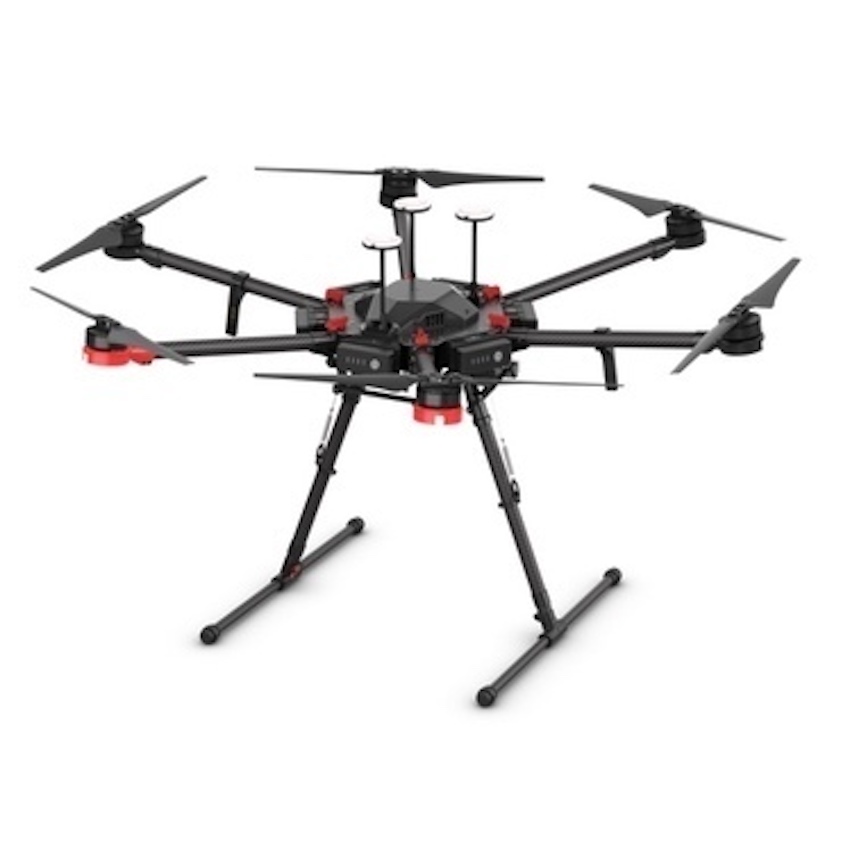 UAPC 02: Training and Assessment on Multi-rotor Less than 25kg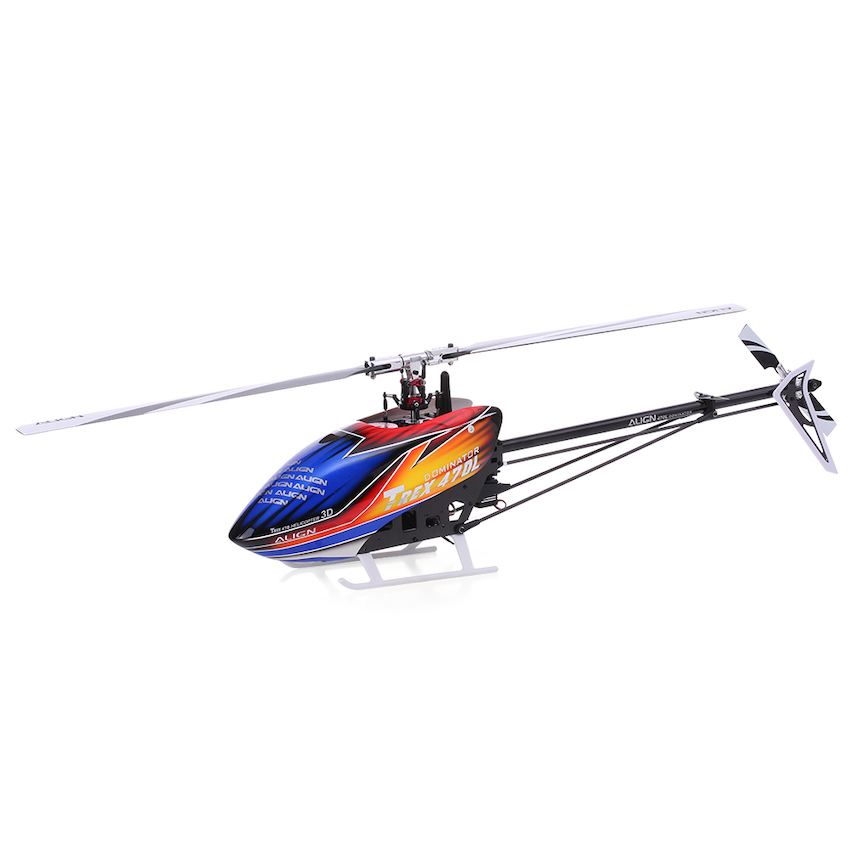 UAPC03: Training and Assessment on Helicopter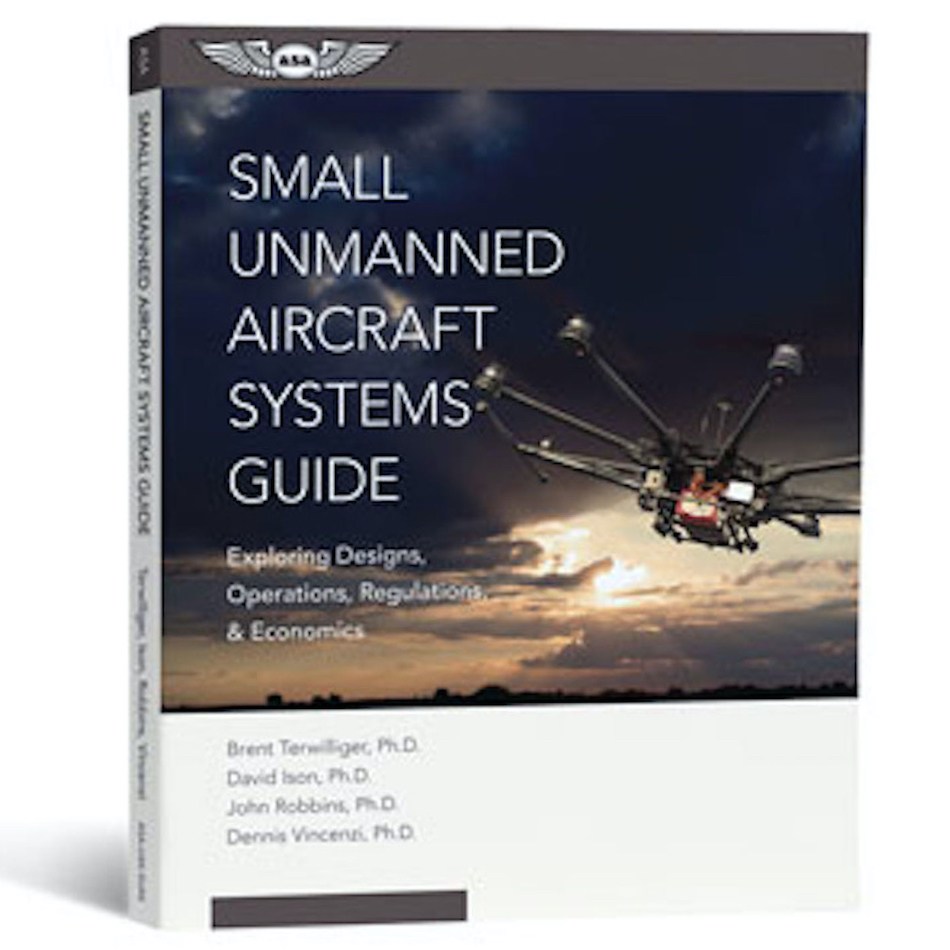 PWCT: Theory lessons for CAAS Theory Test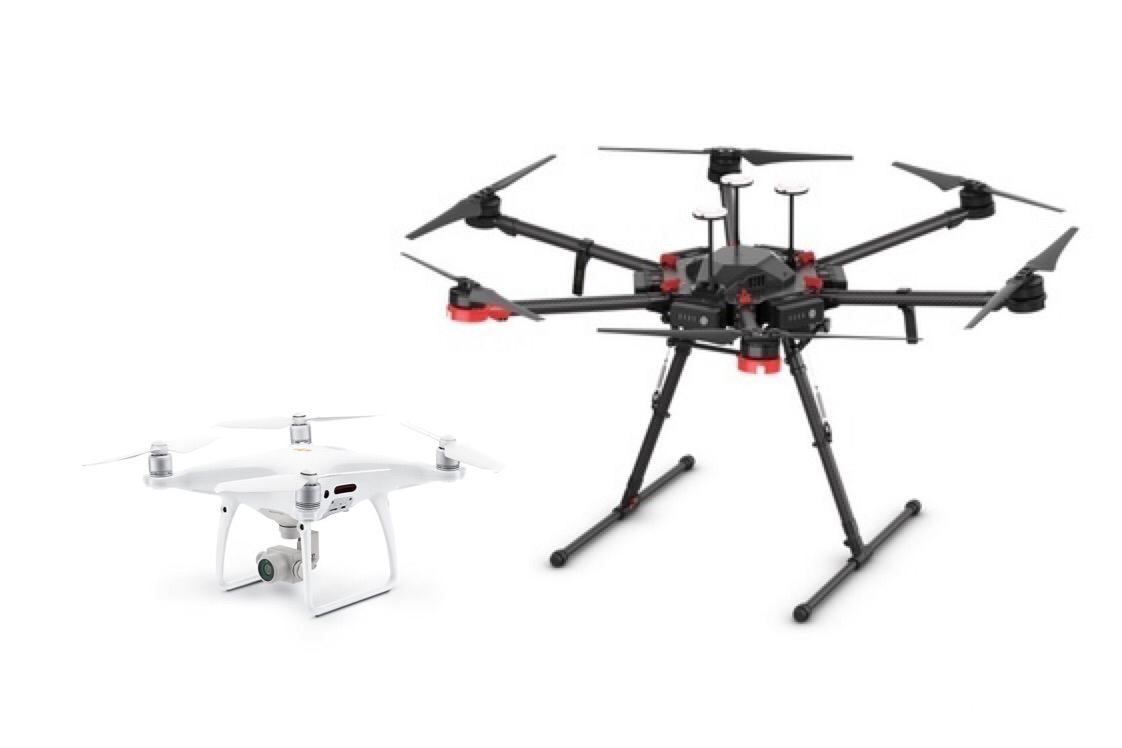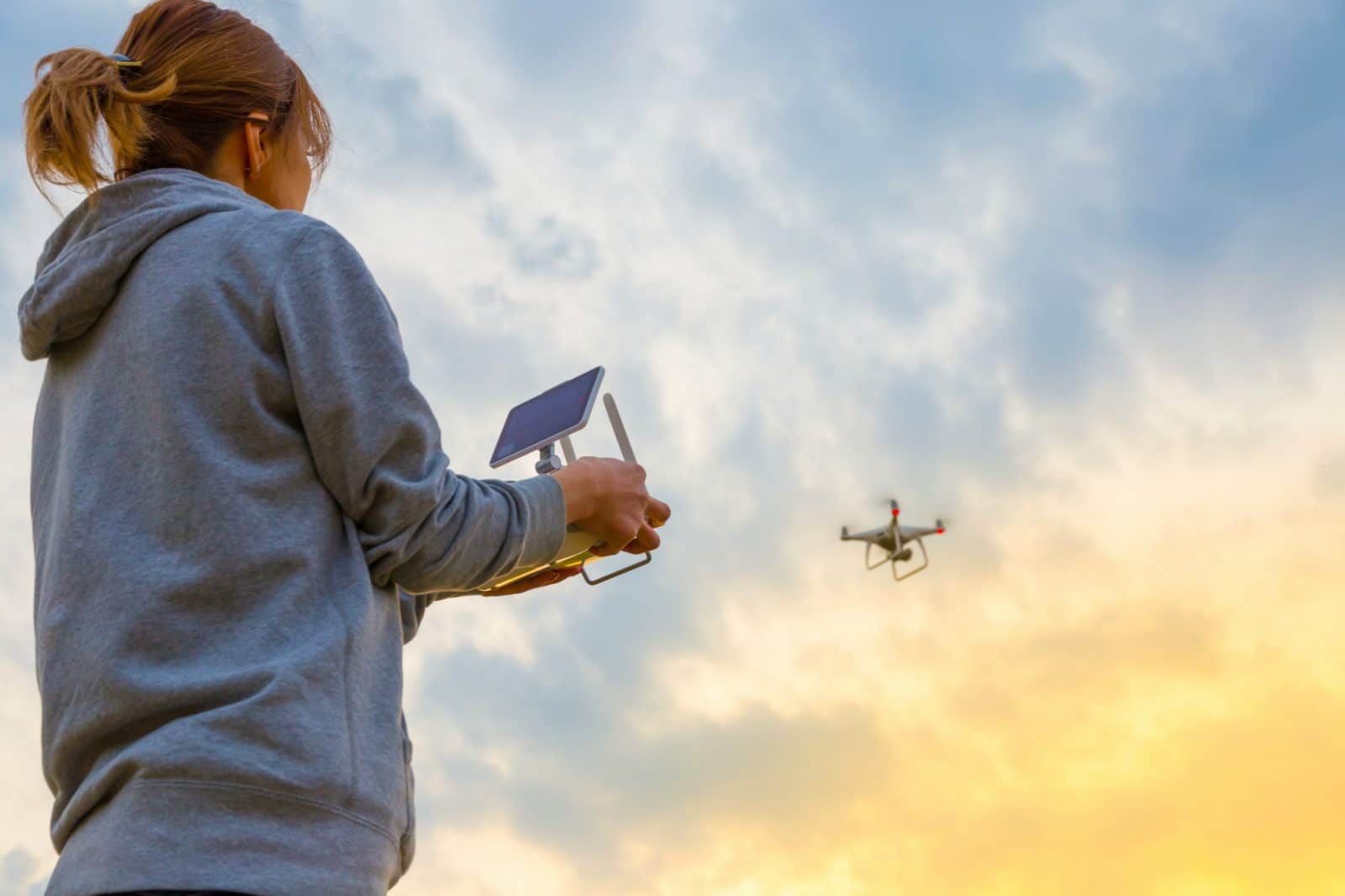 Practical Assessment/ Proficiency check
''Well organize lesson. Learn alot out from lessons. Well done''
''Ben is a very flexible and excellent trainer, he is able to match his timing w our course timing and has provided so much knowledge to us within a 5 day course. He is also patient and helpful. Thank u Ben!''
''Ben is a very sincere, thoughtful, knowledgeable trainer who does his best for the students''
''Ben is a very good trainer who is very detailed, precise and clear. He is very patient and helpful. He goes the extra mile to help when needed. I would definitely recommend his prep course to anyone.''